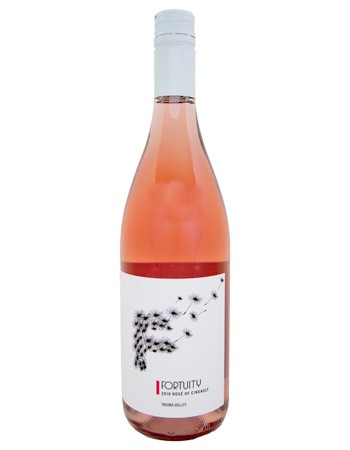 What's Lexi Drinking: Rosé (PickUp)
Club! Get your 15 or 25 percent discount on top!
Join us on Friday May 1 to do a side-by-side comparison of the 2018 and 2019 Rosé of Cinsault. Same vineyard, same varietal, different vintage. Pick-up special is one bottle of the 2018 and one bottle of the 2019 Rosé of Cinsault. Pick-up Friday between 12-5p. For the shipped version, click here.