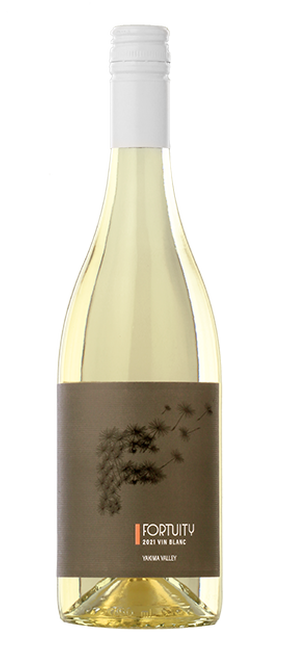 2021 Vin Blanc
Welcome Vin Blanc - our inaugural white Rhône blend.
65% Roussanne, aged six months in a 500L Tonnellerie Ô puncheon, and 35% Viognier, fermented/aged in stainless steel. Roussanne comes from Olsen Vineyard in the Prosser area and the Viognier comes from both Olsen and Marcella Vineyard in Zillah. Very limited- 73 cases produced.
Straw yellow in color, with aromas of lemon curd, bosc pear and honeysuckle. Notes of baking spice, biscuit and crushed stone, with a creamy but light texture.
Pairing suggestions: Paella (of course), crab cakes, beurre blanc sauce, roasted chicken, light to medium acidic, savory foods and a variety of soft and hard cheeses like goat cheese, herbed Boursin, smoked Gouda, manchego and triple cream.