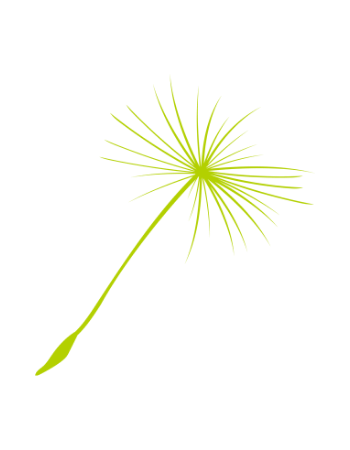 Spring 2022 Club Party Guest (Yakima Valley)
Sunday, April 24 at Fortuity Cellars (Yakima Valley), 12-4pm. We have a beautiful afternoon planned for you. Jacob Westfall (PNW singer-songwriter, The Voice and American Idol alum) will be playing from 12-3p and The Little Bake Shop at Johnson's Orchards will be out pairing pastries with our spring wines. And, guess what? It's asparagus season, so they'll have asparagus tarts!
Invite is for two members. Additional tickets require a pre-pay.

RSVP by Monday April 18 to ensure we have fresh pastries for you!

We'd love to welcome your families to this event. We are a working winery, and surrounded by commercial agriculture, so we ask that you keep your children under your supervision at all times.

Please note this is Spring Barrel weekend. We will be closed to the public to be able to celebrate the start of the growing season with you.

Address is: 160 Lombard Loop Road, Wapato WA 98951. NOTE: Google and Apple Maps takes you further up Lombard than necessary. Right after you turn on Lombard, go up a small hill and the Fortuity Cellars property & sign is on the right. Both the upper and lower parking lots are available for use.