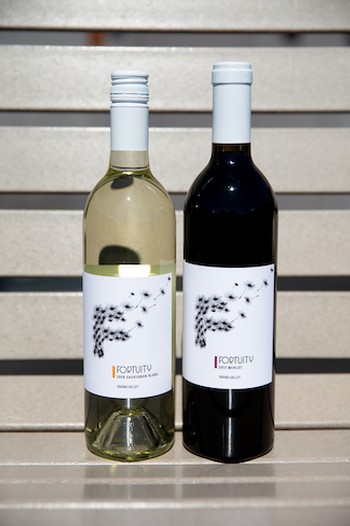 Tasting Kit for What's Lexi Drinking (5/29)
We are excited to debut our take-home tasting kits!
This kit includes three (3) 100ml samples, 2018 Sauvignon Blanc, 2017 Merlot and we're throwing the 2018 rosé in just for fun (and because it's almost sold out). The Sauvignon Blanc and Merlot will also be featured on the next Fridays at Fortuity, What's Lexi Drinking?. Join us live or watch the video recording (typically posted here within 24-48 hours). Each kit also comes with a $5 off coupon to use on a future wine bottle purchase.
Pickup at the winery on Friday or Saturday between 12-4p or call to make other arrangement, (509) 779-6000.
$15 general/$10 club. 10.2 total ounces.
Kit comes with $5 off future purchase!