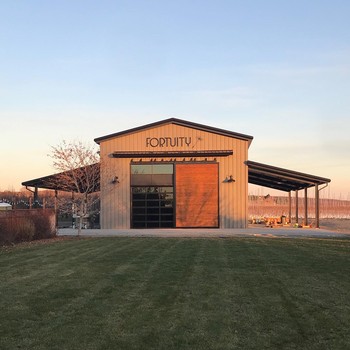 Tasting Fee Four-Pack
Buy a four-pack of wine tasting vouchers, a $40 value, for $30. We can't wait to have you and your friends out to the new winery once COVID is under control!
Sorry, club and industry discounts do not apply! Select shipping and we'll send you your tasting cards.