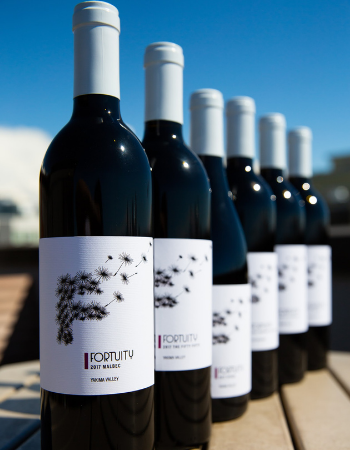 Red Wine Lover's Six-Pack
This is a delight for any wine lover, but particularly the one who loves luscious, juicy red wines from the Yakima Valley. Included in this six-pack is:
2016 Cabernet Sauvignon, Red Mountain, Heart of the Hill Vineyard
2018 Malbec, Verhey Farms
2017 Merlot, Copeland
2017 Syrah, Verhey Farms
2017 The Fifty Fifty (50/50 Syrah and Malbec)
2018 Le Classique (1/3 Merlot, Malbec and Cabernet Sauvignon)
Given the limited number of Le Classique's left in the cellar, we only have 15 of these packages available, so grab yours now!
Priced $199 with shipping included. Regularly $210 plus shipping. Club members receive their discount on top of this already special price, $178.50 for CM-3 and CM-6 and $157.50 for Founders.