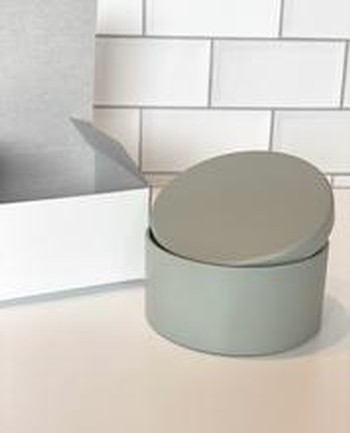 ODMÉ Yakima
Apples, cherries, pears, grapes, hops
Beautifully hand poured by Cassie Ziegler, who grew up in the Yakima Valley, ODMÉ candles bring comfort and curiosity into your home with familiar and uncommon scents.
Inspired by the smells of the Yakima Valley in Washington State, this candle highlights a few of the top-growing produce varieties in the versatile region.
Top Notes: apple + red grape
Mid Notes: pear + sweet black cherry
Base Notes: aged wine + warm greens
Each candle sold will help a rural college student study abroad (#scentabroad).
White Metal Tin: 5 OZ., 3.5in W x 2in H Weight: 0.5 lbs. When burned property, candle will burn about 20 hours.
Locally-made. Women-owned.