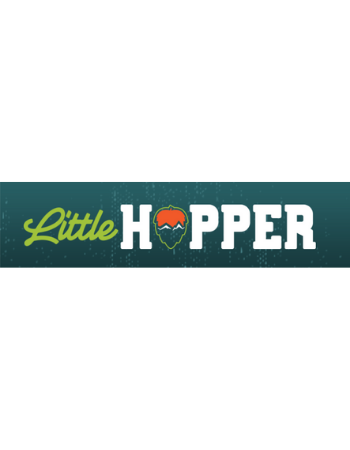 Little Hopper Group Tasting
To secure your group reservation, you must prepay your tasting fee per person. For example, if you have a reservation for 10 people, please purchase 10 tastings ($150 total). We prefer you pay for all tasting fees in one transaction and in the order notes please note the date of your reservation and the Group name. We find that by pre-paying, we can expedite your checkout process so you can head out to your next wine tasting appointment. Your guests will receive CLUB pricing during their visit (15% off) or they can use code LITTLEHOPPER for 15% off their online purchases. Code is good one-time.
Cancellation Policy: We are a small winery, and as such, we have very limited tables. Reservations, particularly group reservations, typically book in advance and we are counting on you arriving as planned. No problem if your plans change, just let us know as soon as possible. We will gladly refund your card if you cancel more than 48 hours before the start of your appointment. If you cancel within 24 hours of your appointment, we will try to fill your table and if we do, we will refund the prepaid tasting fees.